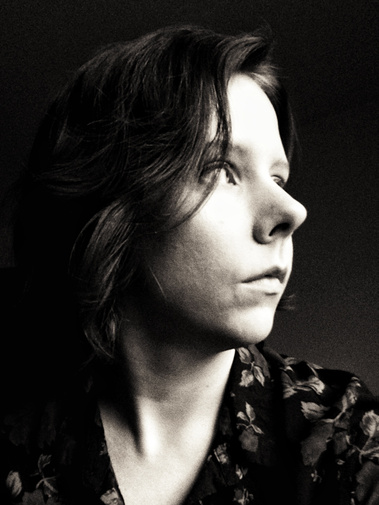 About Emma K. McDonnell
First: Hello, thanks for visiting my website!
I've been a practicing illustrator for nearly a decade, with a foot in both the visual and performing arts worlds. My background in theatre as a performer, designer, and crew member has often worked in tandem with my personal and professional art practice. As a fine art illustrator, I typically work on a smaller scale with traditional media, creating pieces that are mysterious and intimate. I pull a lot of my inspiration from the (un)natural world, astrology, alchemy, dreams and the subconscious.
When I'm not drawing, you can find me assisting the Gallery Director of the Horowitz Visual & Performing Arts Center with promotion/preparation for upcoming exhibitions. Or working closely with Arts Collective's Producing Artistic Director to create and present unique, interdisciplinary theatrical events. I'm an avid reader, vinyl collector, amateur home chef, backyard bird-watcher, and traveler (although not so much lately).
You can also find me on Instagram @technicolorfamiliar (art) or @ekmcdonnell (personal), and Tumblr.
+ "Technicolor Familiar" | Aug 30 - Nov 22, 2021; Richard B. Talkin Family Art Gallery
+ "Technicolor Familiar" virtual exhibition | Sep 14 - Nov 20, 2020; Richard B. Talkin Family Art Virtual Gallery
+ BFA in Illustration, The Art Institute of Boston at Lesley University | Boston, MA | 2011
+ AA in Studio Art, Howard Community College | Columbia, MD | 2008
"In The Spotlight" Interview
Nov 18, 2020
I was graciously invited to talk with Janelle Broderick, Director of the Horowitz Visual & Performing Arts Center, about my Fall 2020 virtual exhibition, "Technicolor Familiar". We chatted about art school, the creative process, and the inspiration behind the show.